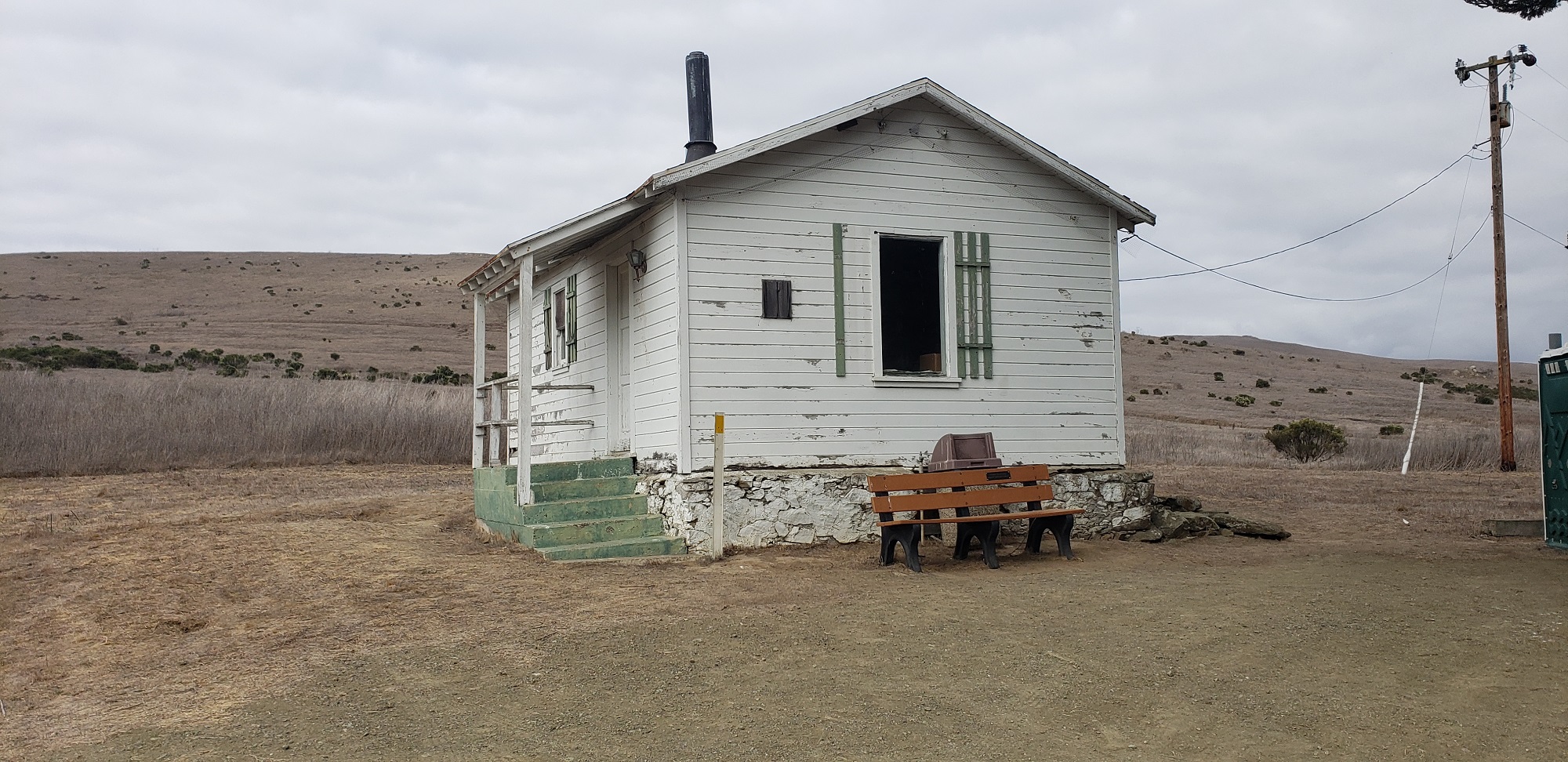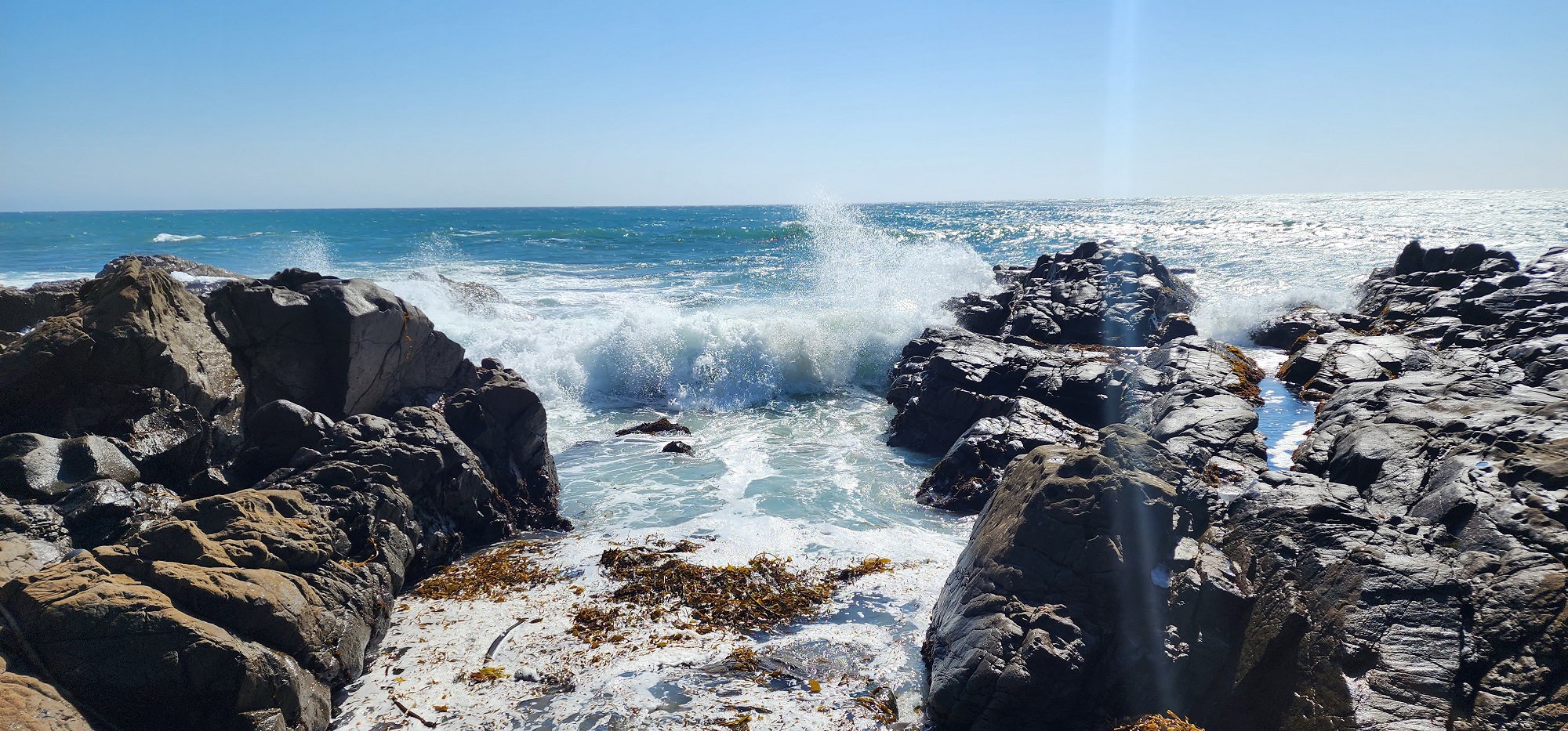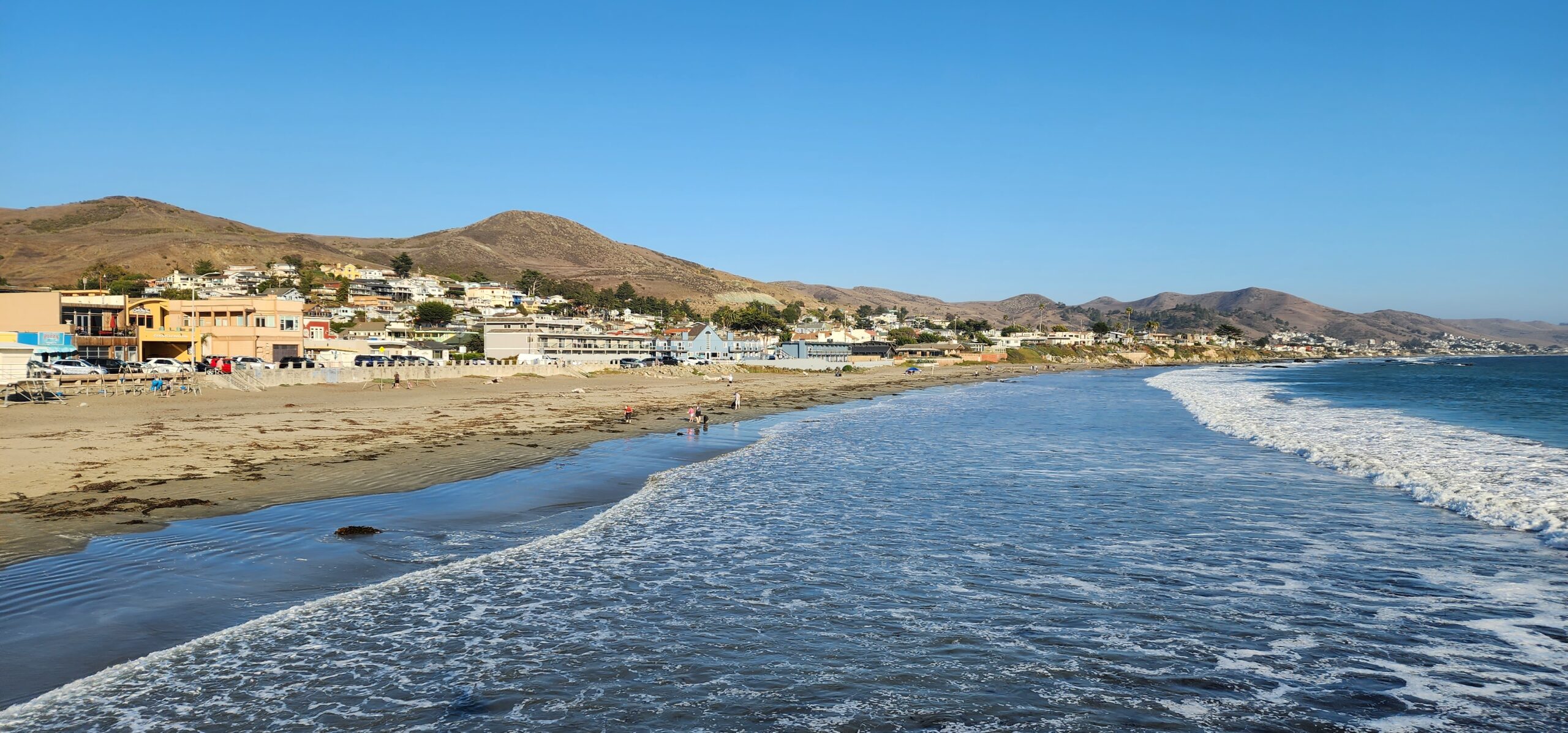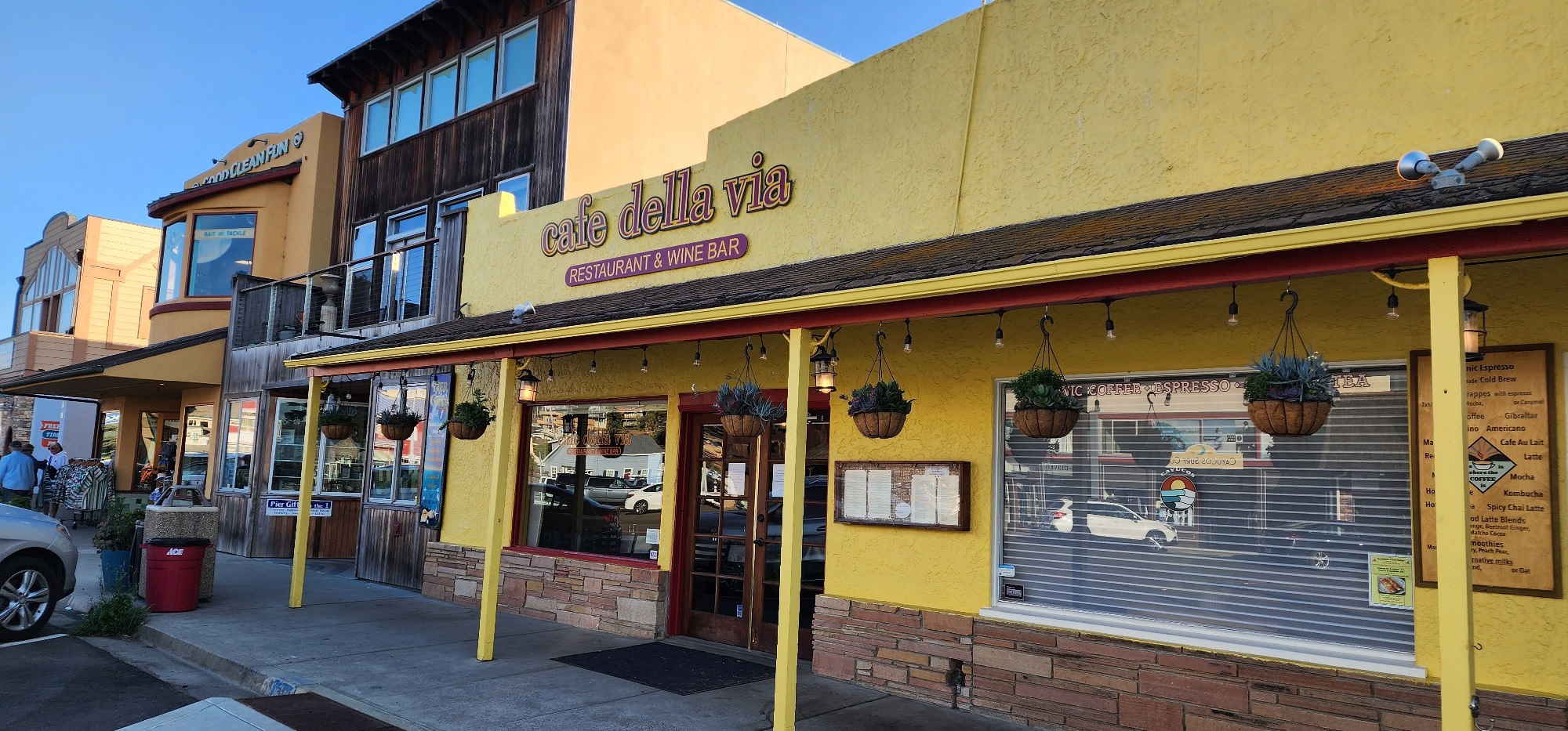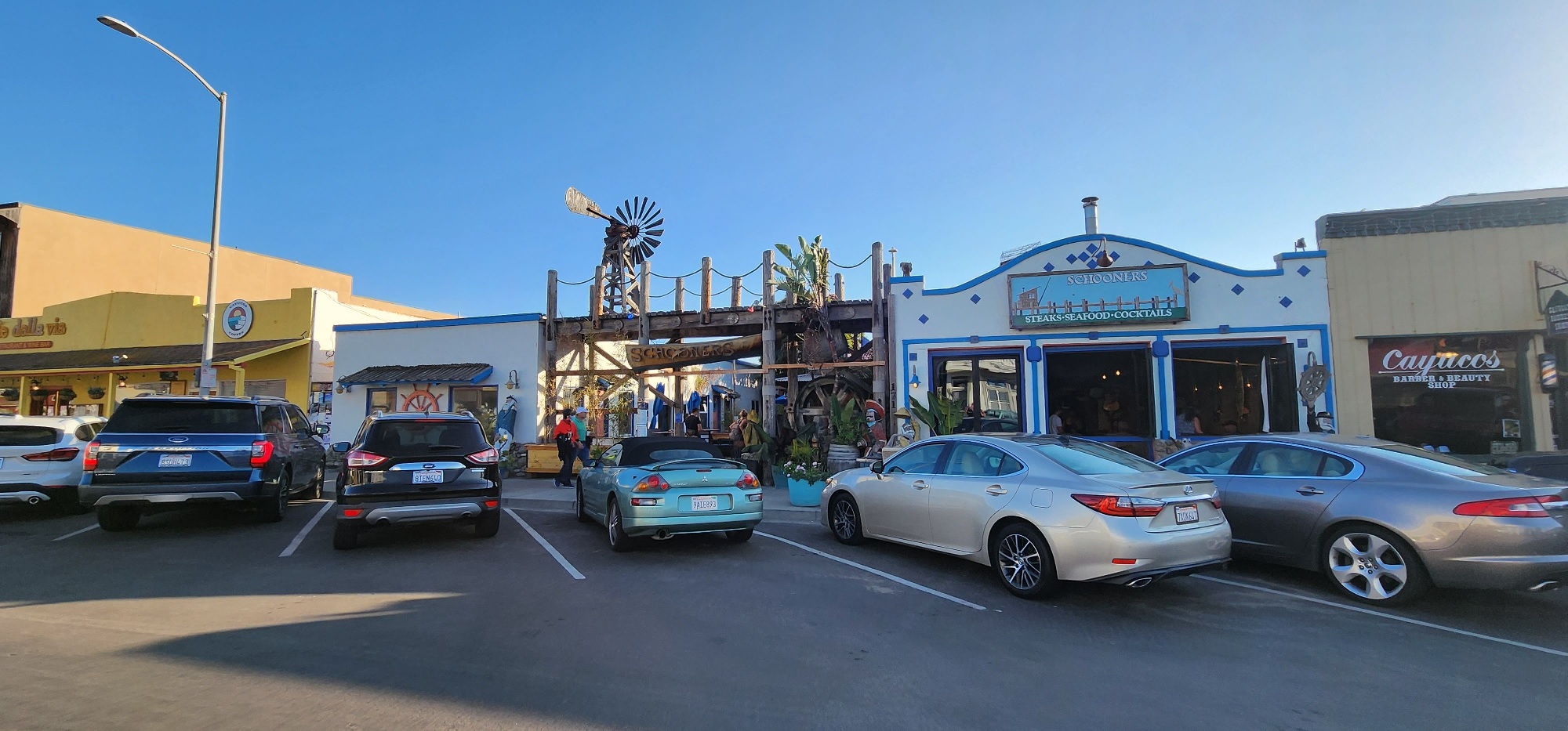 Cayucos
ABOUT
Cayucos means small canoe in Spanish and is a small beach community without the room for growth. Located just north of Morro Bay and just south of Cambria. This small town is ideal for those that want a city that physically can't grow into a large city. Rich in history and popular for its beaches, boardwalk, pier and watersports.
HISTORY
The Chumash had a large village near Morro creek and they used small canoes to fish in the bay, the early settlers seen the Chumash fishing and adopted the Spanish word for canoe Cayuco and Captain James Cass founded the city in 1867 with the adopted name and built a pier in 1872.
GEOGRAPHY
Cayucos has a smaller mainly flat area in its downtown area with a very slight elevation that gives many of the properties an ocean view. There are also larger parcels east of highway 1 or pacific Coast highway. Cayucos is technically in Estero bay and has a large reservoir called Whale Rock and is approximately 3.5 square miles.
CLIMATE
Overall Cayucos is similar to the other beach communities at an average of 65 degrees but does have micro-climates throughout the area as the county land goes farther than the 3.5 miles that is generally recognized as Cayucos.
DEMOGRAPHICS
Cayucos has less than 3,000 residents and approximately 1600 households. Cayucos has a small business district of small independent businesses and shops located just off highway 1.
ECONOMY
Tourism is the driving force of the economy in Cayucos, with attractions such as the pier, shopping, the boardwalk, dining and lots of water sports activities, surfers come from all over for the great surf here.
CULTURE/LIFESTYLE
Cayucos offers a small town vibe that comes alive with events usually on the weekends. A great place to visit or live if you want a relaxed atmosphere and everyone is nice.
THINGS TO DO
Cayucos has many events throughout the year, like the 4th of July parage, annual antique and collectable street faire, car shows, sea glass festival, easter dog dress up parade and lets not forget about the new years day polar bear dip!
REAL ESTATE
A quaint beach town consisting of primarily single family residences from $700,000 to $6,000,000 with a minimal amount of light commercial and a handful of residential income properties.
SERVICES
Cayucos in an unincorporated city so relies on the SLO Sheriff for law enforcement and county services.
LANDMARKS
Cayucos pier is a landmark as well as the Estero bay and bluffs.