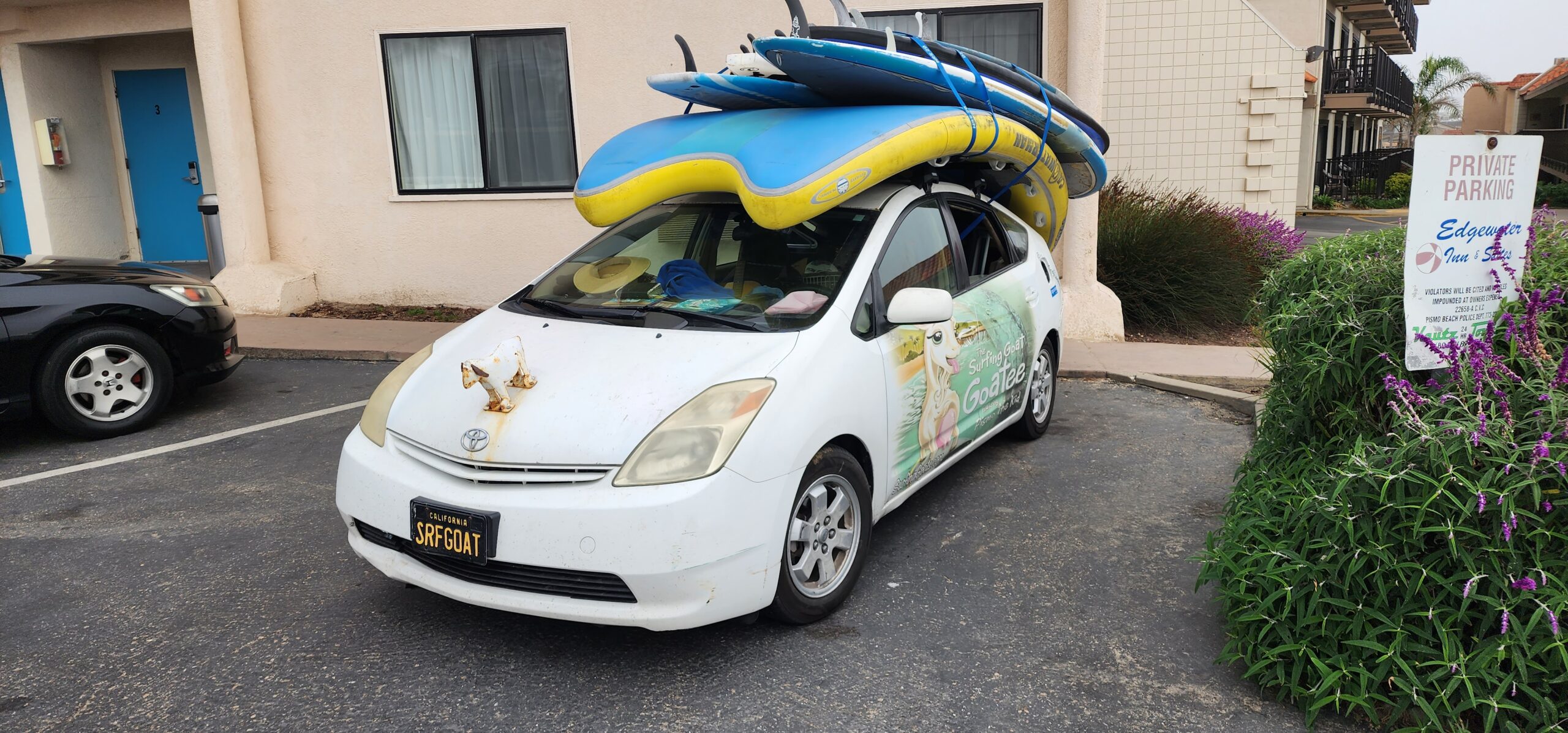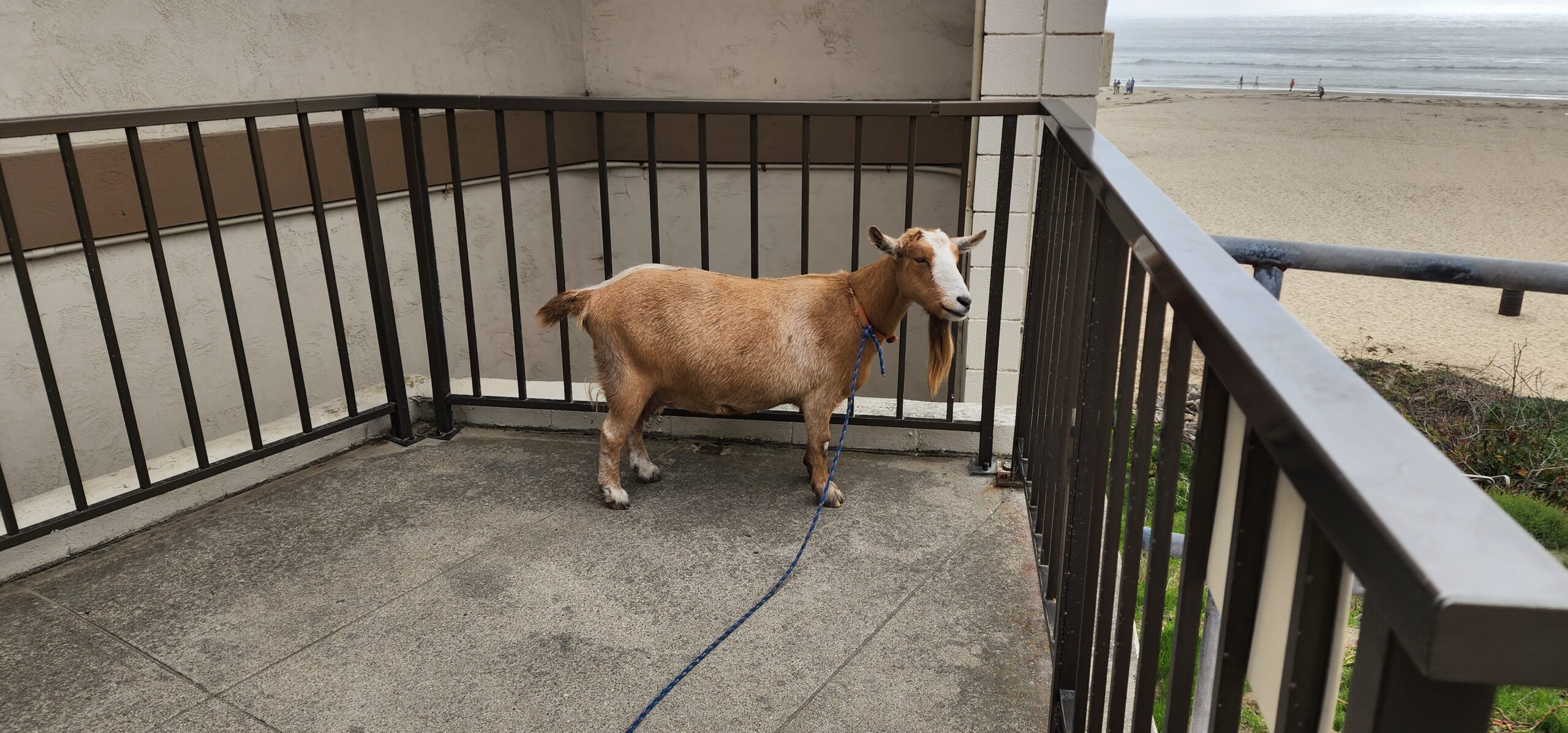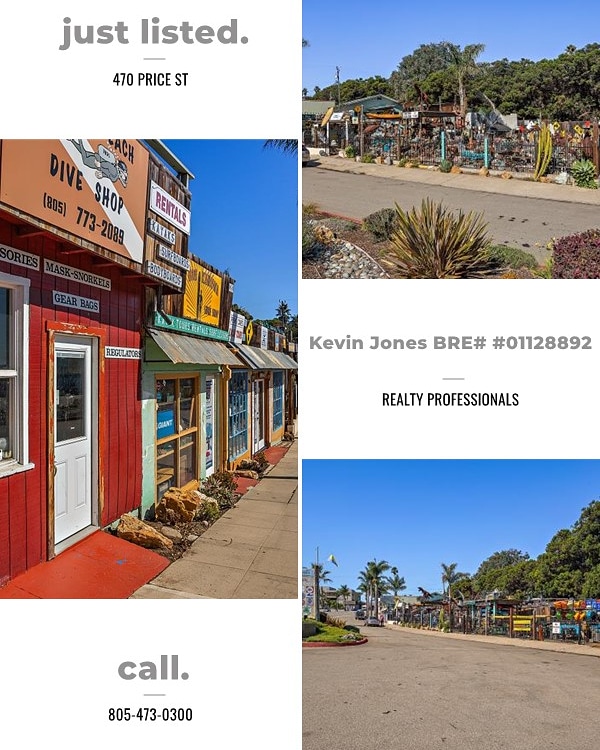 Pismo Beach
ABOUT
Welcome to Pismo Beach, the halfway point from Los Angeles to San Francisco! A town of approximately 8,000 people with a very coastal and beach community vibe that had a growth of fewer than 500 people in the last decade. Pismo Beach over the past 10 years has gone through extensive updates and upgrades to many parts of the city that make it look newer, more vibrant, and attractive. If you are an outdoors person, Pismo Beach www.pismobeach.org is the town for you, over 300 days a year are sunny and warm.
HISTORY
Pismo Beach has a great historical value starting with the Chumash Indians about 9,000 years ago then from cowboys, outlaws, and prohibition smuggling from the sea into tunnels on land. The richness of history here in this spectacular beach community, the original pier dates back to 1881, and then in 1886 the maps and parcels were designated for the town of El Pismo.
GEOGRAPHY
A beach community that ranges from gated oceanfront communities to large acreage with properties in city limits and county, some in canyons, hillside, and master planned developments.
CLIMATE
Being a beach community the weather here is fairly constant with an average of 65-70 degrees with some fog in the summertime that keeps the temperatures lower.
DEMOGRAPHICS
Pismo Beach has a high percentage of wealthy and secondary homeowners that live in other areas that spend extended periods of time here due to the culture and weather.
ECONOMY
Pismo Beach is primarily a tourist-driven economy, a good amount of big boxes and hotels provide great city revenue along with many events that attract more and more people.
CULTURE / LIFESTYLE
Being a beach community it is a laid-back community, for the most part, people are not in a hurry, and seldom do you hear cars honking their horns or speeding when we do see this it is usually a visitor that hasn't settled into our mellow vibe. Pismo Beach offers from fast food to fine dining, many types of entertainment, and shopping mainly by locally owned businesses. With some of the best weather you could imagine, clean beaches, sunsets like no other and you are almost guaranteed a wonderful time in all you do here!
THINGS TO DO
There is always something to do here, from the various events, farmers' markets, beaches, and hiking trails you will not run out of things to do. We do not have a Rodeo Drive like Beverly Hills, we don't have indoor shopping malls with Neiman Marcus, Gucci, Fendi, Balenciaga, Tiffany's, etc.
EVENTS
Pismo Beach has events all year long from the weekly farmers market, to the Clam Festival, Clam chowder cook-off, car shows, and water events like surfing, Para surfing, jet skiing, etc.
REAL ESTATE
Pismo Beach is made up of City and County land that ranges from oceanfront property to multi-acre multimillion-dollar ranches plus a vast array of income and commercial properties. Pismo Beach also has many micro-climates where the weather can be different throughout the various parts of the city. People ask what is there to love about Pismo Beach, my response is what is there not to love about it? It is a small town that affords most of the luxury of a larger town without the traffic and crime.
SERVICES
Pismo Beach being an incorporated City has its own Police Department www.pismobeach.org/71/police, City Hall, and Government. The County areas are serviced by the County of San Luis Obispo www.slocounty.ca.gov and the Sheriff's office www.slosheriff.org Schools and District are a part of the Lucia Mar Unified School district www.luciamarschools.org (We want these links to open in a window without leaving the page, thank you) Lucia Mar Unified School District. Located along the California Central Coast between Santa Maria and San Luis Obispo, Lucia Mar is the largest school district in San Luis Obispo County. Governed by a seven-member Board of Education, Lucia Mar proudly educates more than 10,000 students who attend Lucia Mar's eleven elementary schools, three middle schools, three comprehensive high schools, one continuation high school, and one independent student study school, and one adult education program. Ongoing partnerships with community colleges, state universities, and local businesses also provide an important role in educational improvement. The Lucia Mar Unified School District covers 550 square miles and serves the adjoining communities of Arroyo Grande, Grover Beach, Nipomo, Oceano, Pismo Beach, and Shell Beach.
LANDMARKS
Pismo Beach is known for its downtown, pier, and visit from Bugs Bunny and the Pismo Goats!