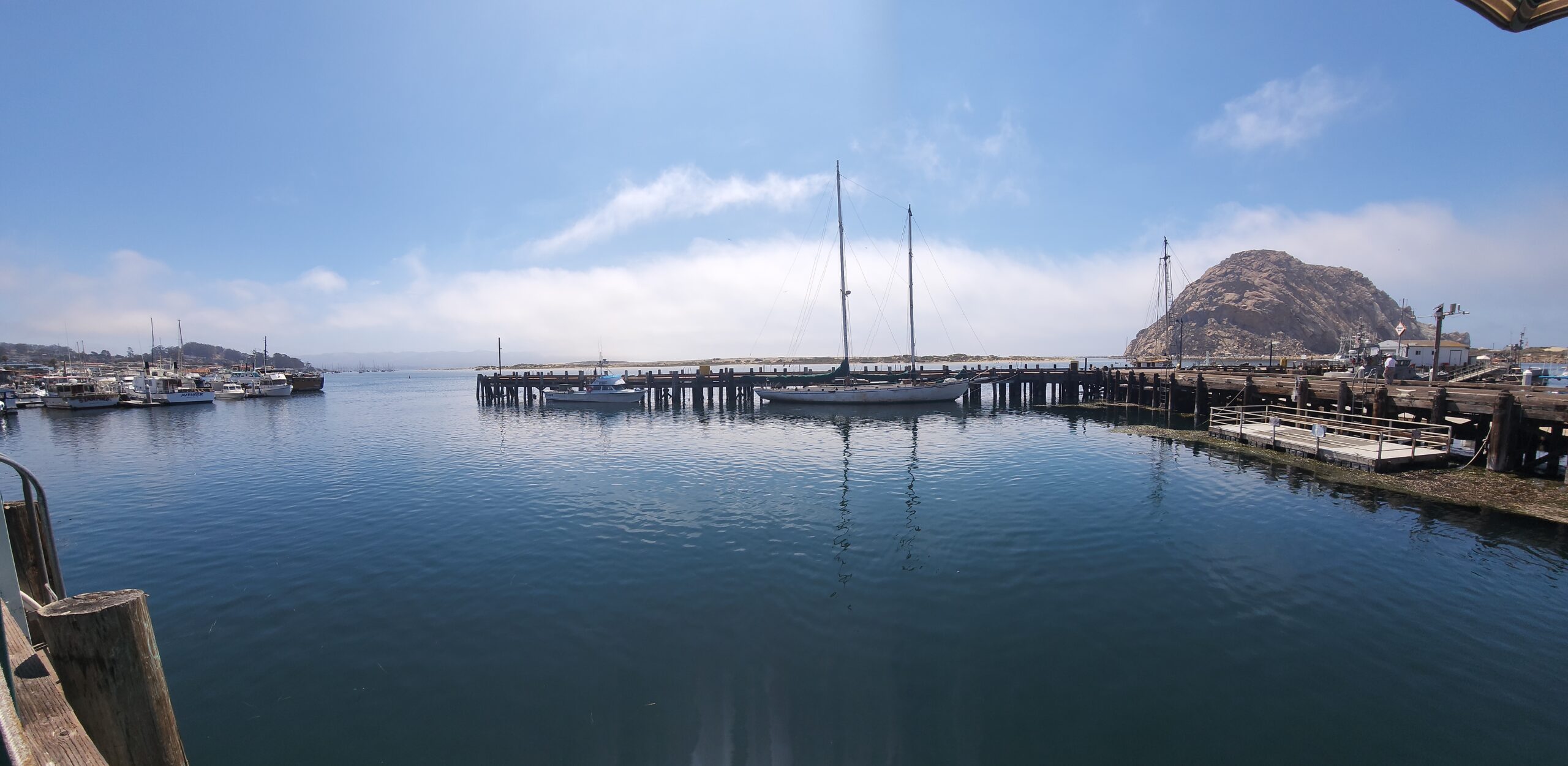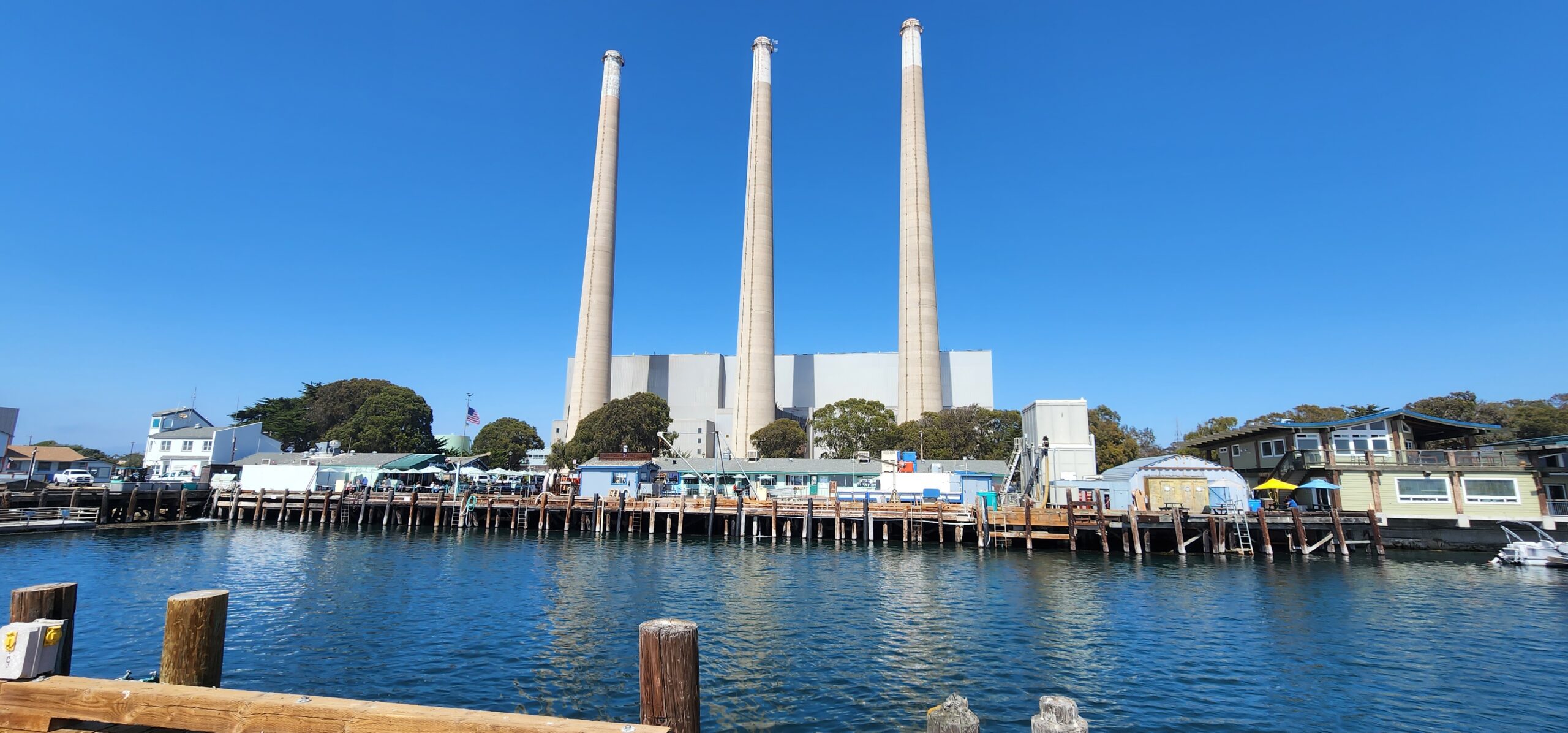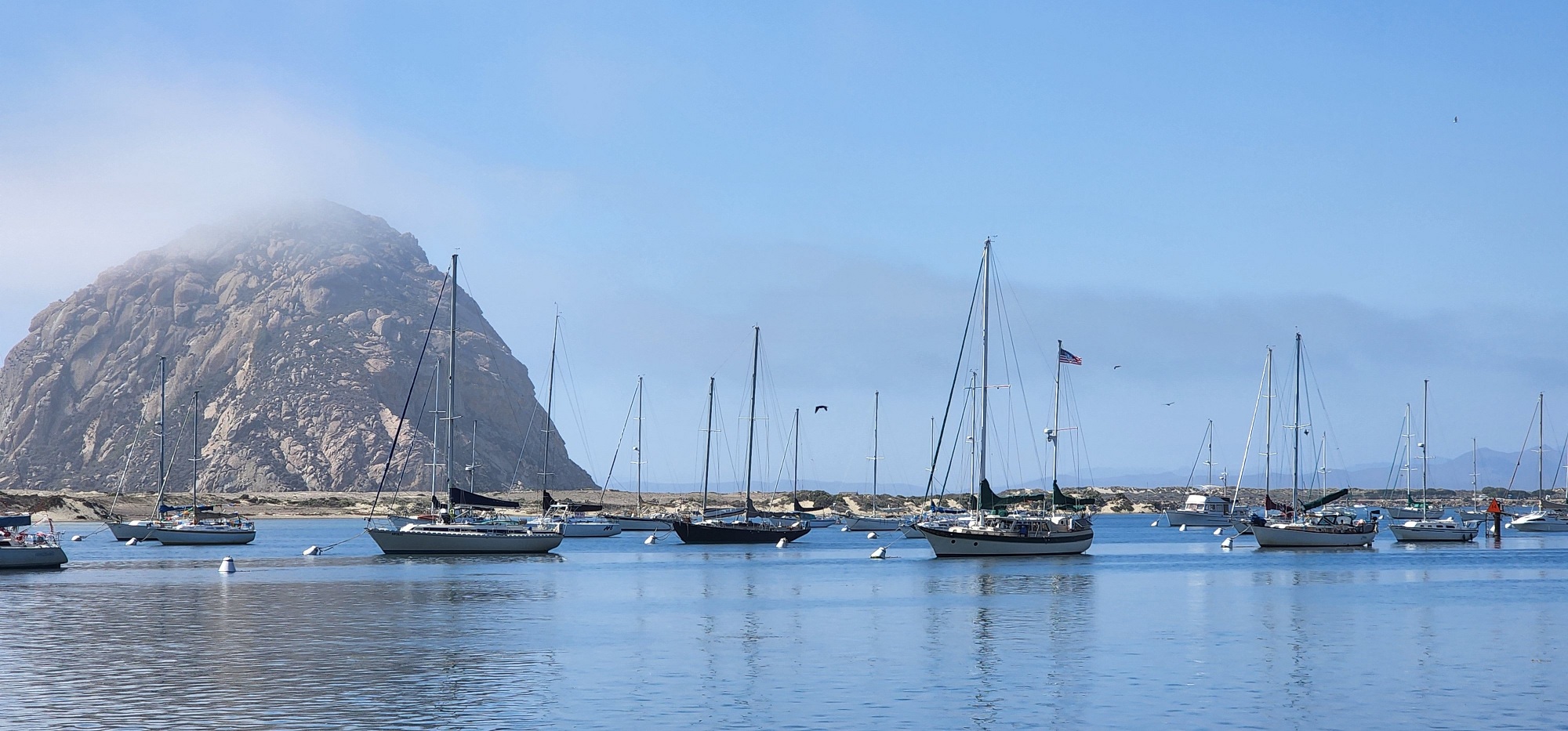 Morro Bay
ABOUT
Morro means hill, Hill bay or Bay hill. The Morro Rock is iconic and known all over the world standing over 500 feet tall.
HISTORY
The Chumash had a large settlement at the mouth of the Morro creek right near where the pier is now. The first recorded Filipinos dates back to 1587 and the town was founded in 1870 by Franklin Riley.
GEOGRAPHY
The Morro Rock is an icon but at one time it was not accessible, it was surrounded by water. The northern channel was filled in to make the harbor giving the landscape you see today. Morro Bay offer flat to large hillside properties with spectacular ocean views.
CLIMATE
Morro Bay has a good amount of fog during the warmer months and this allows for a much cooler climate.
DEMOGRAPHICS
Over 10,000 people reside in Morro Bay with approximately 5,000 households.
ECONOMY
Tourism is the cities largest money maker. PG&E and Diablo are a great contributor to the workforce.
CULTURE/LIFESTYLE
Los Osos is a very laid back, sleepy community with a relaxing beach town vibe.
THINGS TO DO
There are several things to do, if you enjoy the outdoors Montana de Oro has a ton to offer. There are also car shows, Miracle Miles for kids walk, art in the park, annual rock to pier run, harbor festival, lighted boat parade, what watching tours and list keeps going!
REAL ESTATE
Morro Bay offers a moderate amount of commercial with some residential income properties as well. Single family homes range from $500,000 to 3,250,000.
SERVICES
Morro Bay is an incorporated city, so they have their own Police and Fire departments and the city has their own waste management.
LANDMARKS
Morro Rock which stands 576 feet tall and being a peregrine falcon preserve is why you are not supposed to climb the rock. The Morro Rock is one in series referred to as the nine sisters.