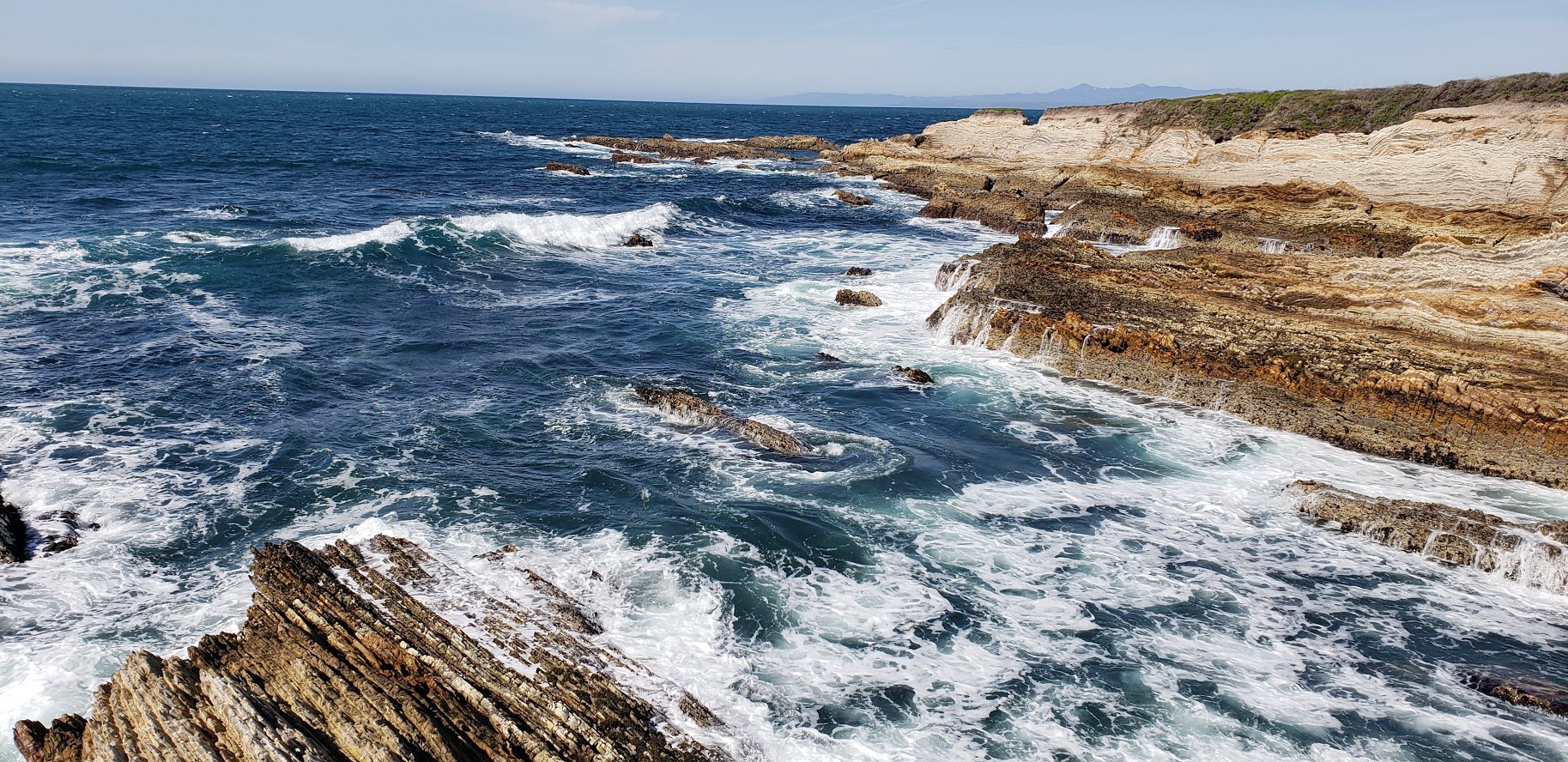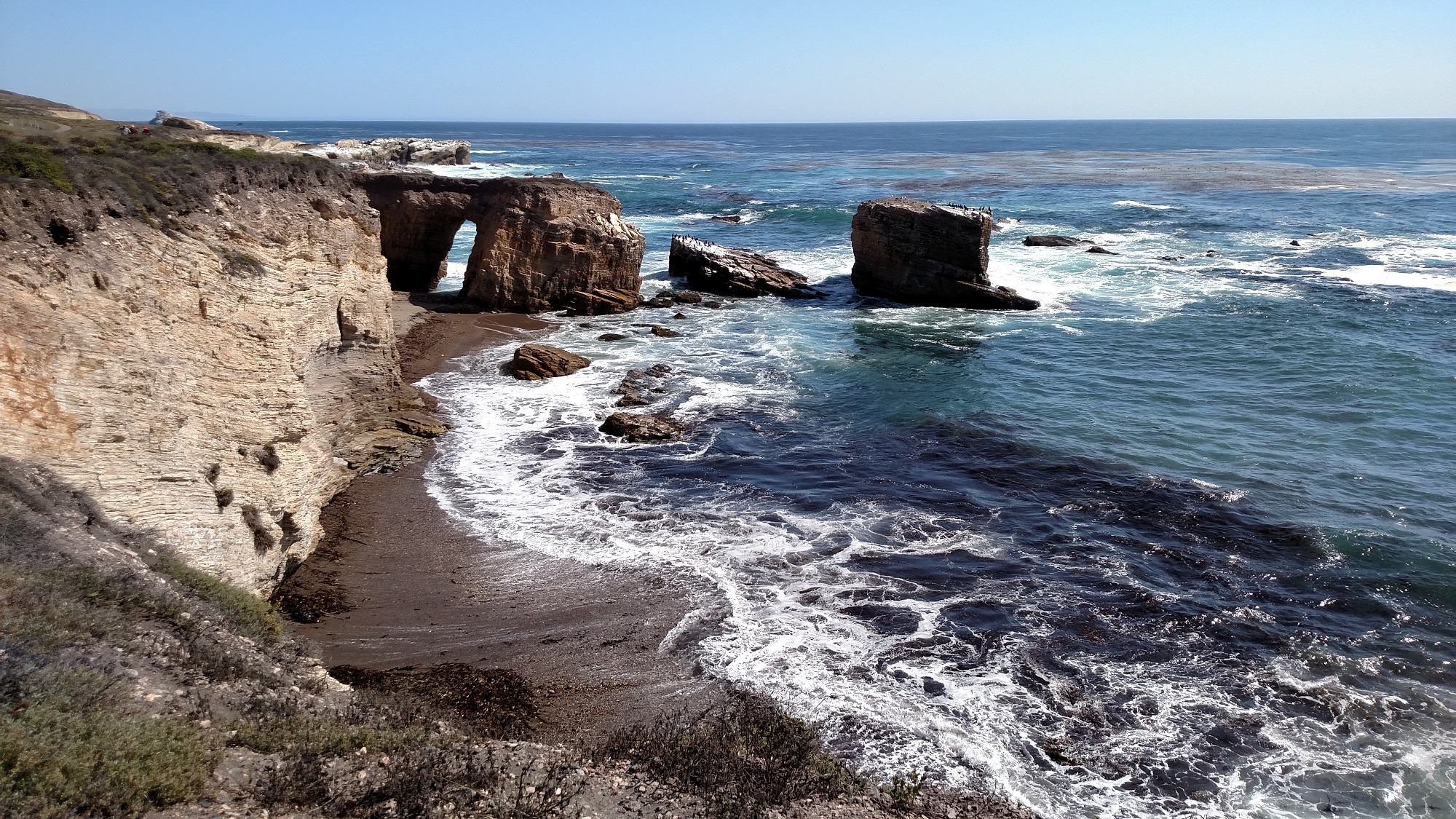 Los Osos
ABOUT
Los Osos is Spanish for "The Bears" and is located just south of Morro Bay. Los Osos has that warm 70's vibe an feel which many people absolutely love.
HISTORY
Los Osos first inhabitants with the Chumash Indians that canoed throughout the estuary and bay to find food to eat.
GEOGRAPHY
Los Osos offers from flat lands to hillsides, inland to waterfront. Small to large lots and a deep rich history with the Chumash.
CLIMATE
Los Osos is very similar to Morro Bay being one of the foggiest and coolest overall climates on the Central Coast.
DEMOGRAPHICS
Los Osos has approximately 15,000 residents with primarily 6,000 households offering flat, hillside and acreage properties. Los Osos has a wide variety of landscape with a few microclimates.
ECONOMY
Los Osos has a small commercial district through the town on Los Osos Valley Road (LOVR) and has limited jobs in town but San Luis Obispo is about 10 miles to the east and Morro Bay is about 2 miles to the north. A good amount of workforce people commute out of the area to their job.
CULTURE/LIFESTYLE
A beach / bay type community with a lot of extracurricular activities available which usually include water sports or Montana de Oro.
THINGS TO DO
Montana de Oro has stuff to do every day of the year. All types of water sports from boating, stand up paddle boarding, kayaking, bird watching, butterfly watching, golfing, exploring cool places like the elfin forest or all that Baywood has to offer.
REAL ESTATE
Los Osos a smaller beach community slightly removed from the big city of San Luis Obispo offers some commercial and residential income properties but not a lot. Homes range from $500,000 to $3,250,000.
SERVICES
Los Osos school district handles up to high school, children have to commute to Morro Bay or San Luis Obispo high school.
LANDMARKS
Montana de Oro