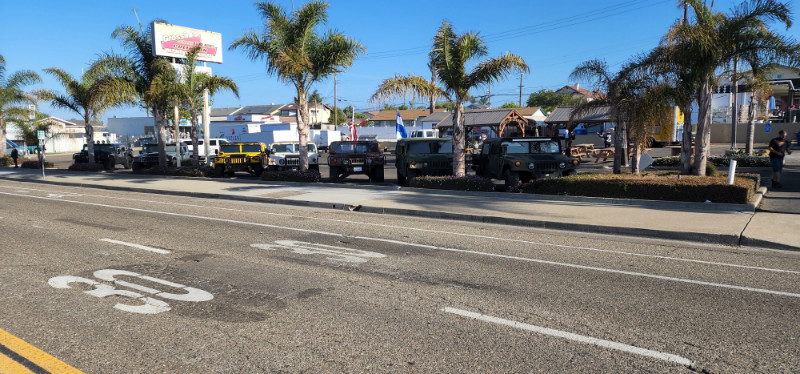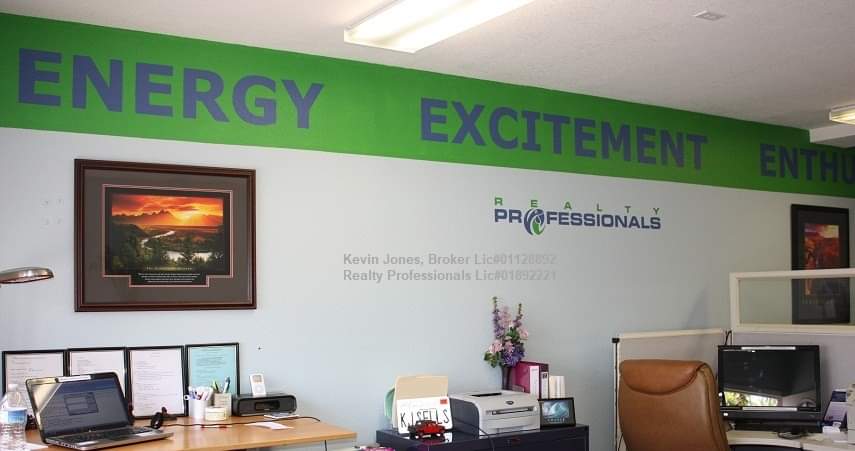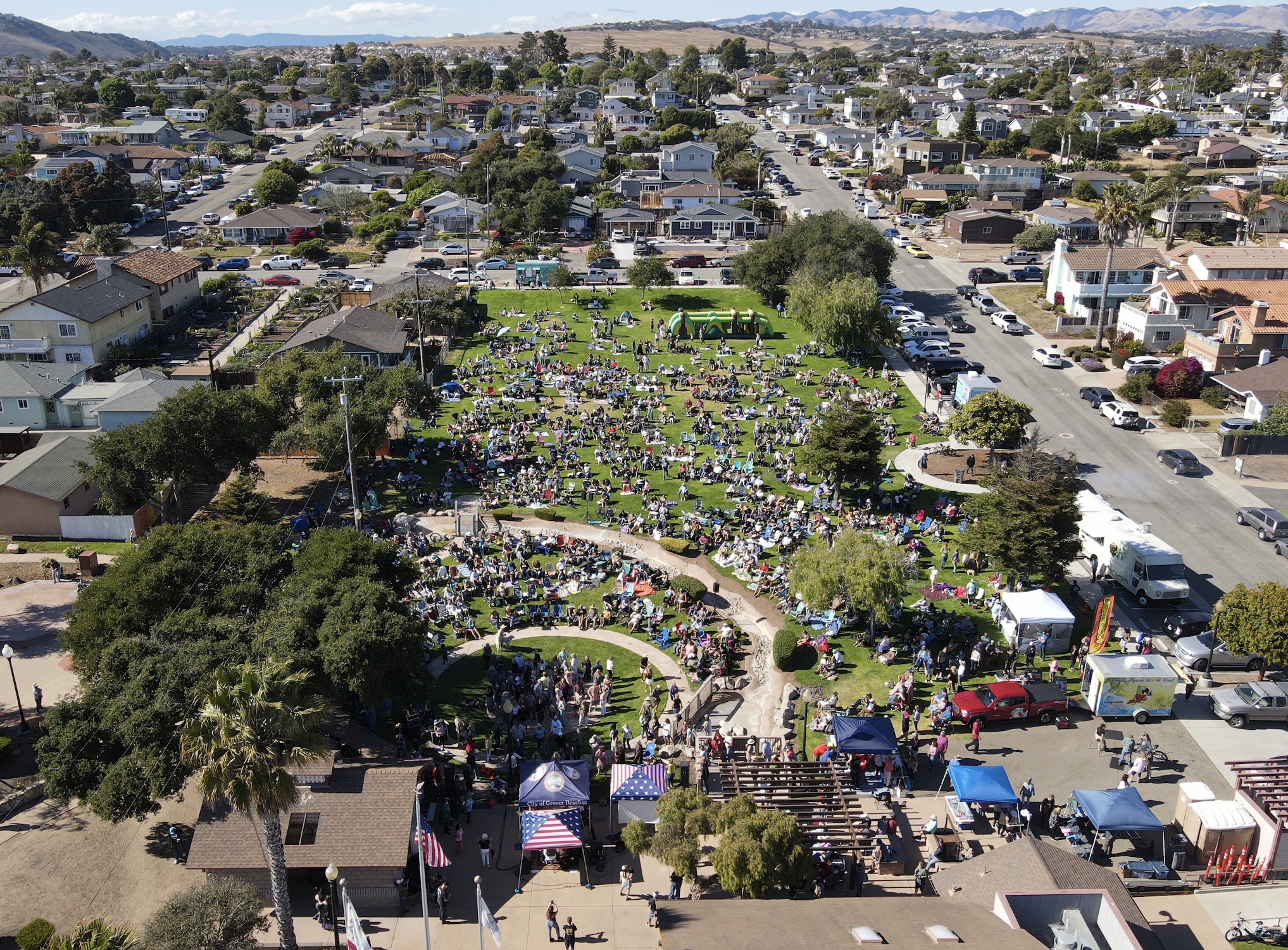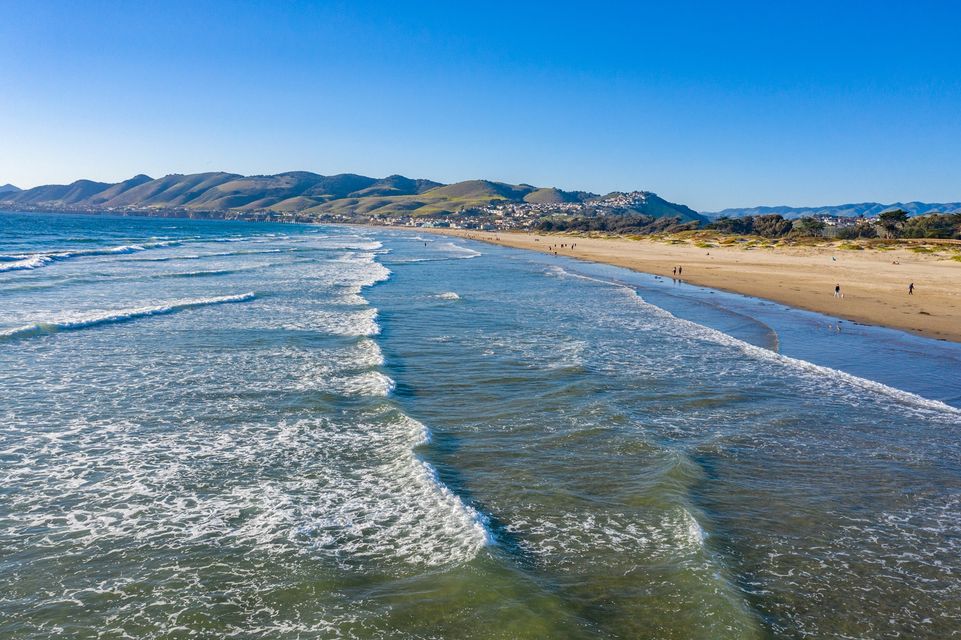 Grover Beach
ABOUT:
Welcome to Grover Beach a quaint beach community just south of Pismo Beach that has one of the most affordable property values of Beach communities in the state of California.
HISTORY:
Formerly known as Grover City, founded in 1887 by D.W. Grover, incorporated in 1959, and renamed in 1992 to Grover Beach.
GEOGRAPHY:
Grover Beach has flat areas and hillside properties with views of the ocean, the entire city is less than 3 square miles so wherever you are in Grover Beach you are close to the ocean and the climate is very similar throughout.
CLIMATE:
The overall weather in Grover Beach includes approximately 300 sunny days with some overcast days usually during the summer months that keep the temperatures closer to the 65-to-70-degree range which is quite comfortable.
DEMOGRAPHICS:
With a population of just over 13,00o people, Grover Beach is considered a small town.
ECONOMY:
The median household income is just over $66k with a median property value of just over $536k with a median age of 38 years old.
CULTURE/LIFESTYLE:
Grover Beach is an old-school beach town reminiscent of the 1970s with a slower pace of life and many local, unique shops and atmosphere.  With lots of outdoor activities, it is a wonderful place to live with coastal access both walking and driving.
THINGS TO DO:
There are plenty of things to do in Grover Beach and the surrounding cities and throughout the County.  There is a farmers market everyday of the week in the county and you are roughly 40-45 minutes away from anything in the County.  The city has events like the Stone Soup festival, the Summer concert series, and holiday-specific events throughout the year.
REAL ESTATE:
Grover Beach offers some areas where the homes have ocean views, smaller and larger lots with prices ranging from $500,000 to $1,500,000 for single-family homes, there is an array of income properties from duplexes to multi-units and commercial properties ranging from smaller single tenant to larger buildings primarily for office and retail with some light industrial in the southern portion of the city.
SERVICES:
Schools and District are a part of the Lucia Mar Unified School district www.luciamarschools.org Lucia Mar is the largest school district in San Luis Obispo County, governed by a seven-member Board of Education.  Grover Beach is an incorporated City so they have its own Police department, City Hall, and government.
LANDMARKS:
Grover Beach has a Land Pier, train station, and boardwalk that runs from Grand Ave to the Monarch Butterfly Grover in Pismo Beach and an entrance to the Oceano Dunes SVRA through Grand Ave.