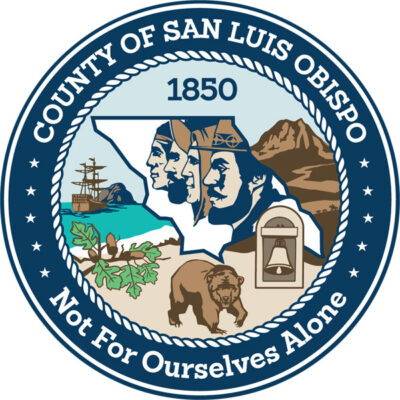 VOLUNTEER WORK Kevin Jones spends a great deal of his time, energy, and resources giving back to the amazing community that helps him put food on the table for his family and the incredible community that he lives in.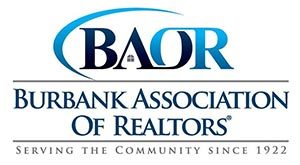 ASSOCIATION OF REALTORS
Kevin served several years on almost every committee at the Burbank Association of Realtors including many years on the Board of Directors. Here at the Pismo Coast Association of Realtors Kevin is on the Board of Directors, served as State Director in 2015 and again in 2022, President-Elect in 2016, President in 2017 and is in line to serve as President-Elect and President again in 2023-2024. He is also on or has been on the Grievance Committee, Professional Standards, the Board of Directors for the Association Foundation, etc. Kevin has also served and currently serving as a Director and voting member of the California Association of Realtors.
www.PismoCoastRealtors.org