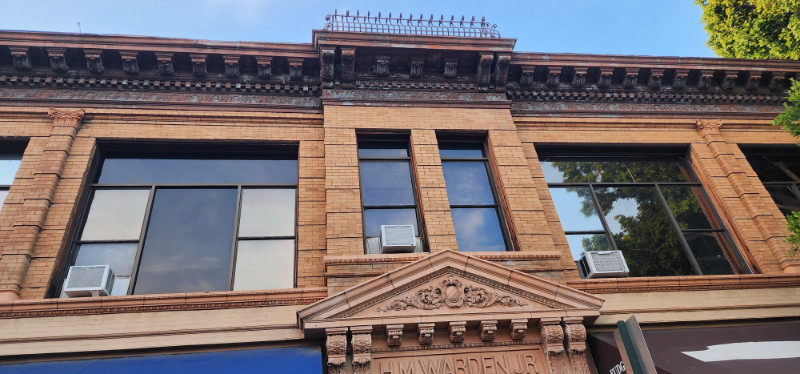 San Luis Obispo
ABOUT
San Luis Obispo referred to as SLO by locals, has a deep long history with a Spanish Mission named  Mission de Tolosa which means Saint Luis the Bishop. SLO was founded in 1772 and is the heart of the County, slo has a robust commercial district with new and historical buildings with many offerings that surrounding cities can not provide.
HISTORY
SLO was originally inhabited by the Chumash people and was founded in 1772 after the American conquest of California SLO began to grow and became a favorite tourist destination popular at the halfway point between Los Angeles and San Fransisco.
GEOGRAPHY
SLO offers a variety of in-town to country living both flat and hillside communities plus a Country Club and Airport.  SLO offers both city and county areas with a city area of 13 square miles just inland from the Pacific Ocean.
CLIMATE
SLO is slightly warmer than the beach communities during the summer months and can have several 90-100 degree weather days.  There are many microclimates in the SLO area.
DEMOGRAPHICS
SLO offers in-town rural ranch living, moderate prices to very expensive, lavish, and luxurious living. SLO offers one of the largest variety of properties and microclimates in the County neighboring Pismo Beach, Avila Beach, Arroyo Grande, Los Osos, Morro Bay, and Santa Margarita.
ECONOMY
SLO has built a great commercial infrastructure of small to big box retailers plus supporting the tourism and hospitality markets that have 10 employers of 1,000 or more truly making this city dynamic in many ways.
CULTURE / LIFESTYLE
A small to medium town with the most amount of services in South County such as Costco, Car Dealerships, and a large array of smaller shops and eateries.
THINGS TO DO
There is always something to do in SLO or a neighboring city with things such as the SLO International film festival, the huge weekly farmers market that spans several blocks on Thursday nights, a new event at Madonna Inn almost every weekend, hiking, biking, car shows, etc.
REAL ESTATE
SLO is comprised of city and county areas that border Pismo Beach, Avila Beach, Los Osos, Arroyo Grande, and Santa Margarita with single-family properties ranging from $400,000 to $4,000,000.
SERVICES
SLO is an incorporated city so it has its own Police and Fire departments, and government and utility departments.
LANDMARKS
Some of the landmarks would include, the Mission, Cal Poly, Diablo Power plant, Madonna Inn, Fremont Theatre, over 180 city-designated historical buildings, Cerro SLO that many call Madonna mountain, Bishop's peak, and many more.